Seat
M & A STRATEGIE GmbH
Frauenstr. 11
D-89073 Ulm
Contact
Phone: 0 731 / 15 97 93 38
Fax: 0 731 / 15 97 93 39
E-Mail: office@ma-strategie.de
Office Munich
M & A STRATEGIE GmbH
Romanplatz 12
D-80639 München
Trade Register
Managing Director: Dr. Hartmut Schneider
Trade Register: Ulm HRB 4408
USt-IDNr.: DE 218 415 299
Responsible according to the German Press Act:
Dr. Hartmut Schneider
M & A STRATEGIE GmbH
Frauenstr. 11
D-89073 Ulm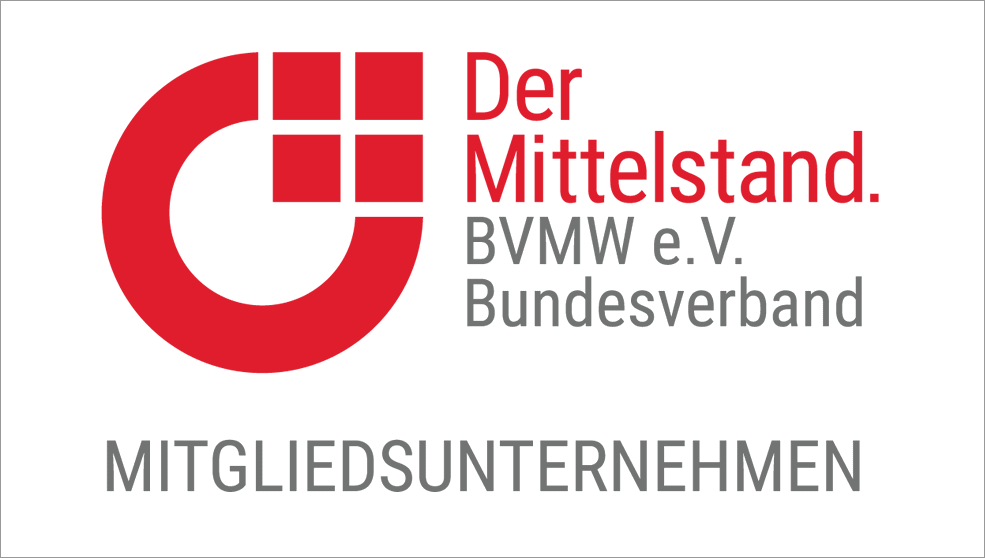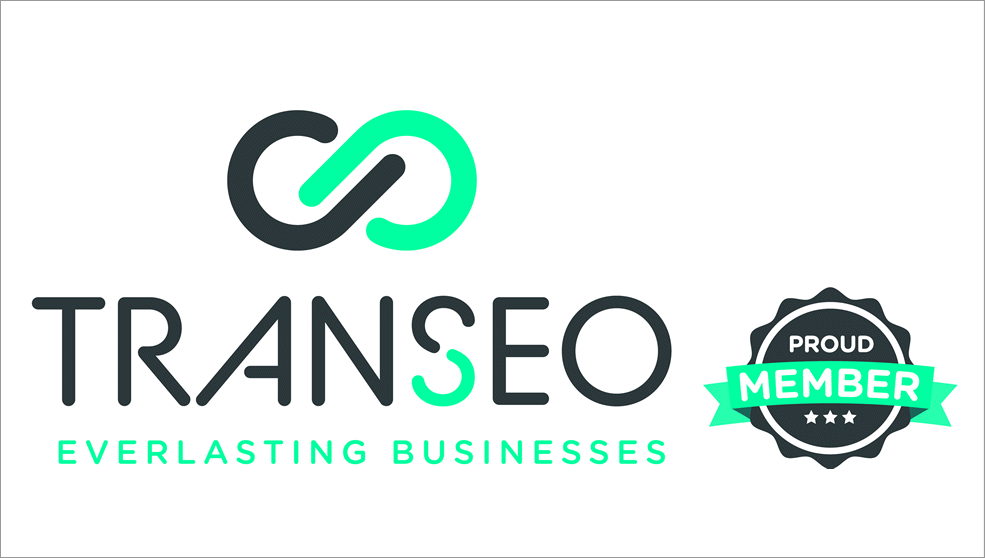 Picture Credits
Unless otherwise designated, copyrights and authorship are with M & A Strategie GmbH. Should we mistakenly infringe any copyrights we ask for immediate information and communication to: office@ma-strategie.de - Many thanks.
For some pictures licenses have been acquired from PHOTODUNE / Envato Market:
Golden Gate Bridge © dibrova
Cathedral Cove, New Zealand © muha
Matai Falls, New Zealand © muha
Hand shake © LuckyImages
Group of Business People Meeting in Back Lit © Rawpixel
Successful older entrepreneurs in the office © PetraD
Frozen Asset © rolffimages
Meeting in office © Pressmaster
The concept of teamwork and Cooperation. Teammate's Hands on top of each other. © tomwang
Illustration of Earth © Harvepino
Business team © Pressmaster
Strategy © robertojorge
Achieving Excellence © Olivier_Le_Moal
Young and old businessmen © Phovoir
Wroclaw, Poland in Silesia region. The market square at night © photocreo
For some pictures licenses have been acquired from fotolia:
de pl © vege
Teamwork © cirquedesprit
livret de famille, généalogie successorale © Olivier Le Moal
Rohrleitungen in einer modernen Industrieanlage © industrieblick
Container Terminals at Night © IndustryAndTravel
Wind turbine array at seashore wetland © richie0703
tablet computer on boat © Daxiao Productions
Zeit zu Handeln © fotomek
Old compasses © Alex Staroseltsev
Some pictures come from Pixabay:
www.pixabay.de
Hans Braxmeier & Simon Steinberger GbR, Donaustraße 13, 89231 Neu-Ulm, Germany